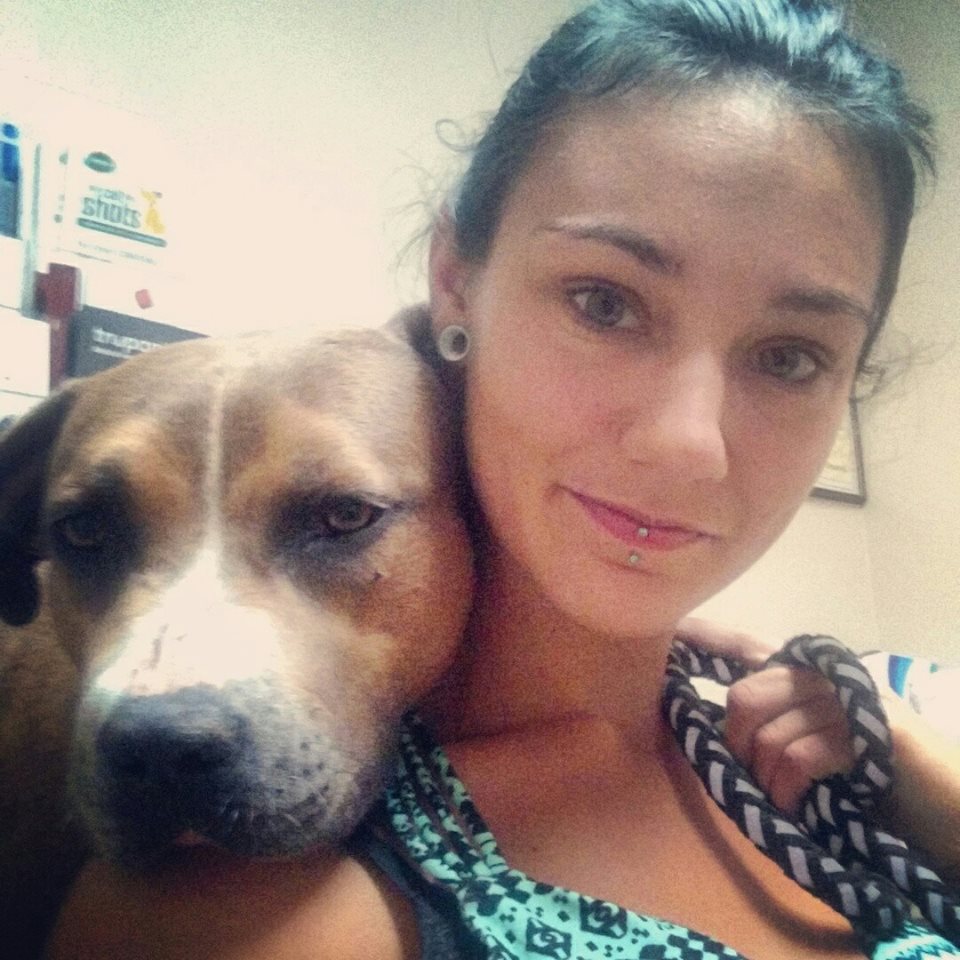 The Canine's Voice teaches humans how to speak dog. You can think of us as your dog's translator. You'll learn the mechanics of behavior and body language so you can communicate better with your dog.
The Canine's Voice's training is customized to meet each dog's individual needs. We use rewards based, science backed training. No need for corrective tools.
We will teach you how to prevent, react to, and redirect behaviors in a compassionate yet effective manner.
We rescued a very young dog that had been passed around by several owners, had not been potty trained and was very human oriented ( no exposure to other dogs).
The dog is a breed known for potentially destructive behavior due to boredom, and needs a lot of exercise. I have had 3 of these dogs in my life and felt confident she would be a great family dog- with proper training.
The dog was reacting aggressively to noisemaking equipment and could hurt herself or us during using the vacuum cleaner, chainsaw, leaf blower, cordless drill motor, etc.
Sabrielle developed a game plan before our first session, brought props and treats. The hour session was such an eye opener for me! She quickly determined what my dog wanted for reward, and we worked together with desensitizing the dog to these noises.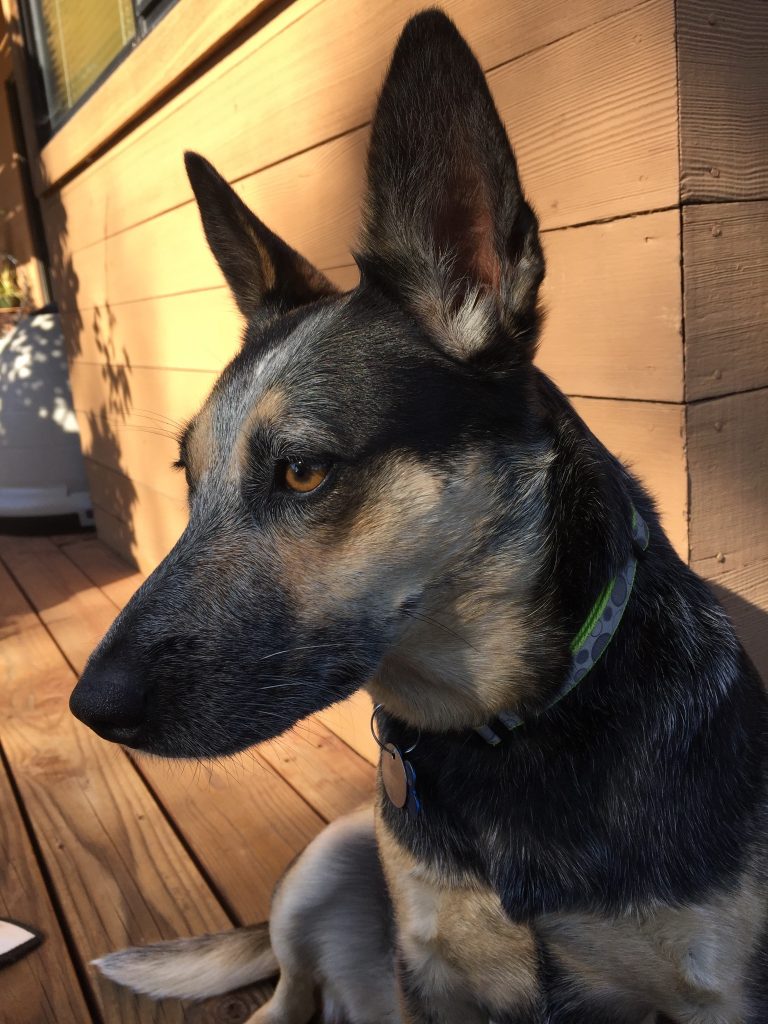 She is a true dog whisperer, and if you are honest with yourself, you must know that training your dog takes time, and work everyday by you!
Sabrielle teaches you and helps you speak to your dog. She works with all kinds of problems you may have. ~Beth
Sabrielle is an essential addition to your dog's well being and to your family harmony. She offers so much more than dog training. She translates their needs, offers practice technique and reassures that every dog has the chance to be a happy and harmonious family member.
She sees beyond the normal "sit, stay" and teaches the whole family how to live together and appreciate each other. Within our first meeting she had our two dogs figured out and helped us understand their fears and needs. There was an instant drop in our stress levels. She is kind, patient and all dogs seem to love her. We were all blessed the day she came into our lives.