What's best for my dog?
At The Canine's Voice, we believe every dog can benefit from learning how to be a dog in our human world.
We address all behaviors and accept all breeds.
Sessions can be purchased in a single session or a package.
We offer basics, behavior modification, day training, and training walks so you can be present and get trained with your pup or have us do the training then pass the knowledge on to you. Sessions are in your home or neighborhood or wherever needed. Packages available for all options. Sessions are approximately 1 hour long.
Basics and manners:
This is for dogs without reactivity issues.
Ideal for puppies, teenagers, and adults who need fine tuning. Address behaviors like jumping, pulling, barking, digging, chewing, potty training, and prevention for puppies. Teach your dog how to behave in public, come when called, advanced tricks, and plenty of others!
Behavior Modification:
Ideal for dogs with reactivity in the form of aggression or anxiety, canine compulsion disorder, separation anxiety, or phobias. Consultation needed.
Day Training:
Don't have time to train? Your best option might be day training sessions throughout the week without you needing to be present. These packages come with a transfer session at the end. Consultation needed.
Training Walks:
Ideal for dogs who need recall work or loose leash walking skills. 30 minutes to 1 hour each.
Don't see an option you like? We're happy to customize a package just for you!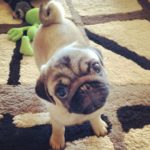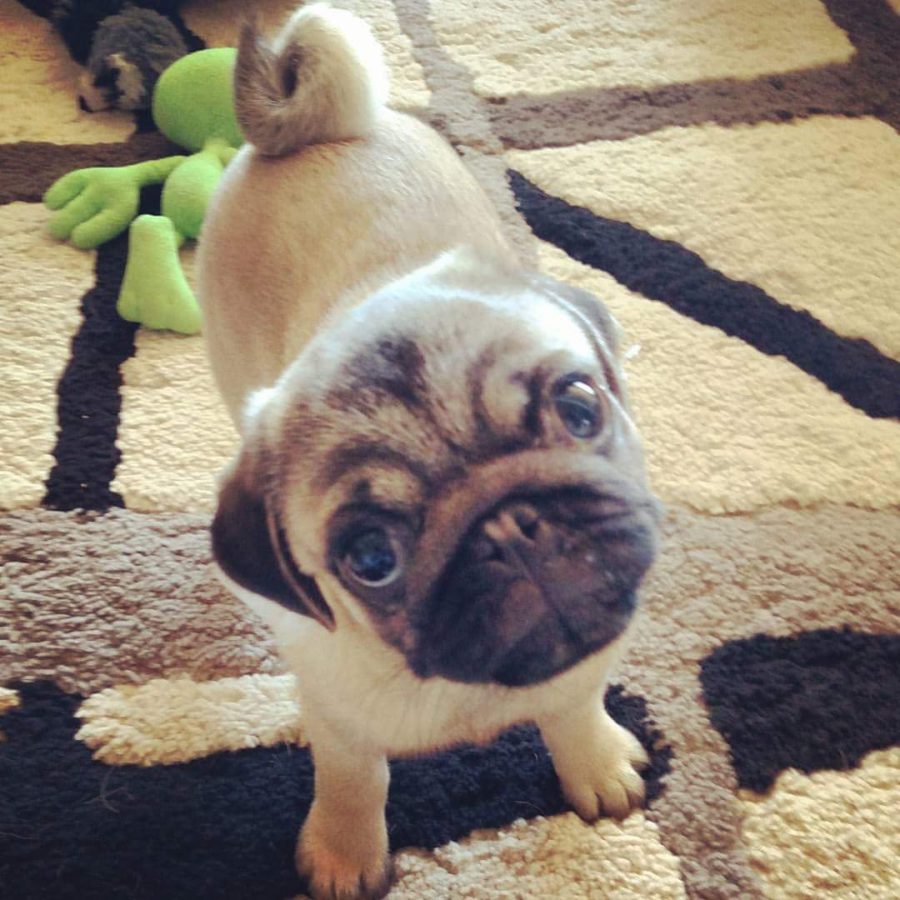 We cover:
Bringing puppy home: puppy proofing, choosing a vet if you haven't already, body language, handling, becoming a house dog, problem behavior prevention, socialization and proper exposure, potty training, as well as anything else you have questions about.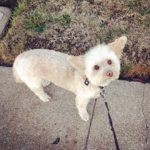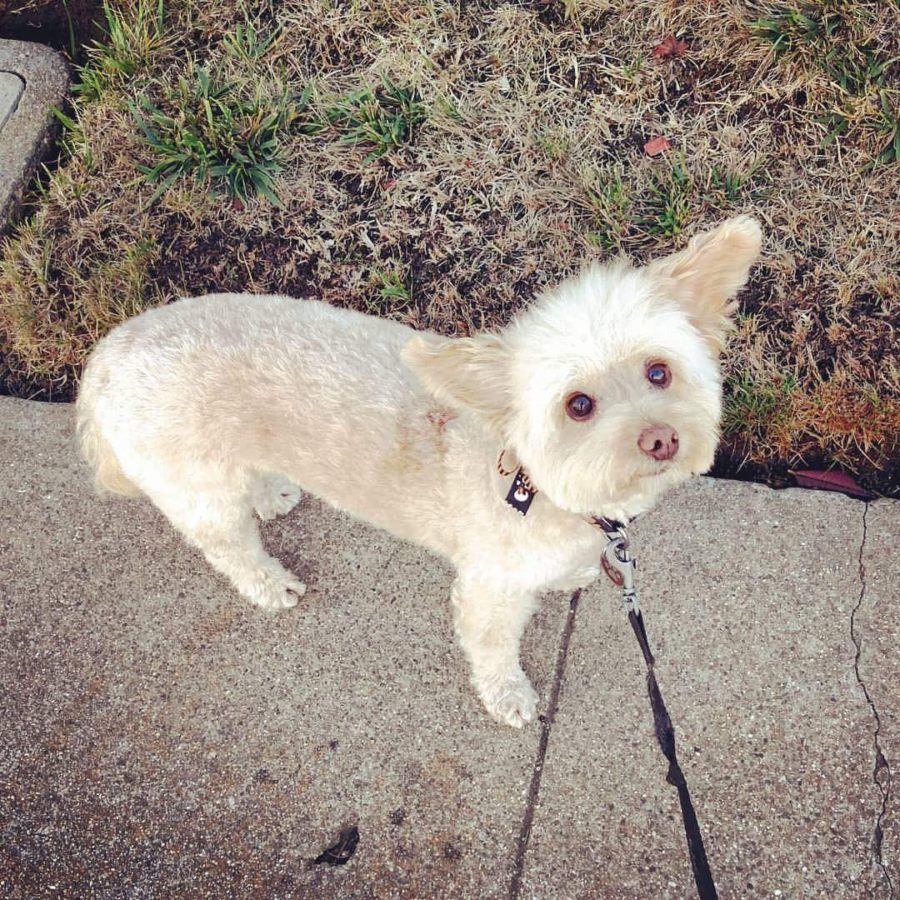 We teach:
Name, come when called, basic cues, loose leash walking, settling on cue, proper dog/human and dog/dog interaction and can add in tons of fun tricks and of course anything else you'd like to cover, as our sessions are customized.
We offer email and phone support between sessions.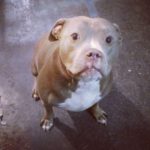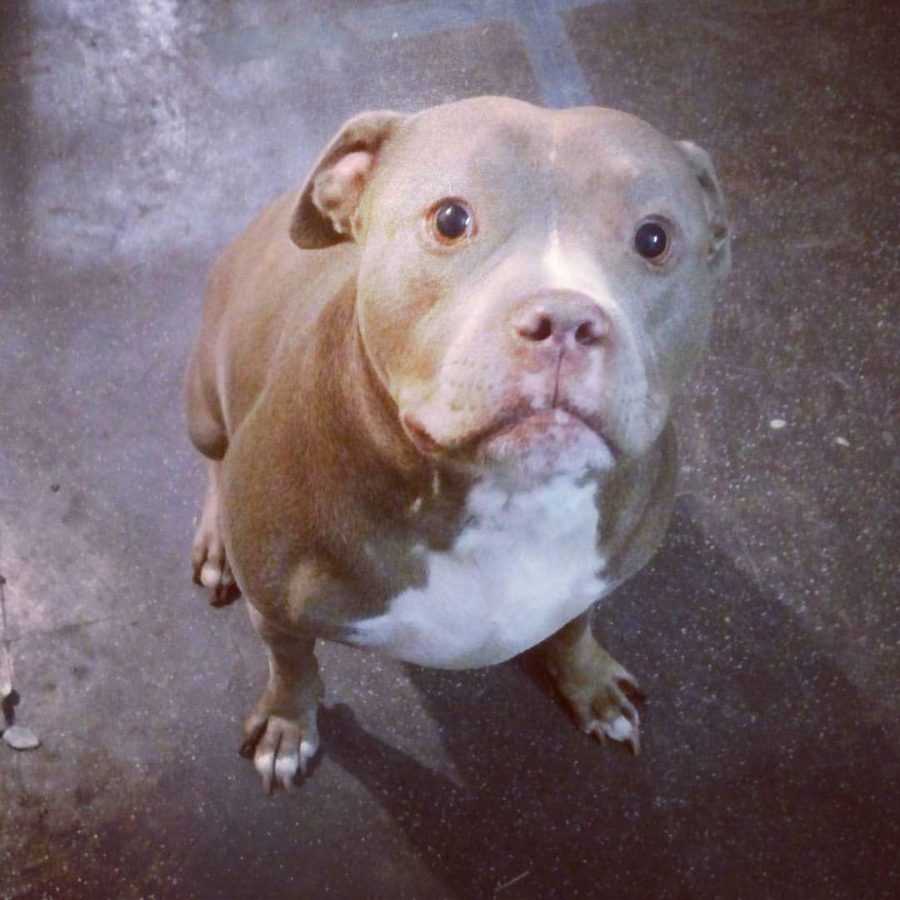 Behavior modification:
Lots of dogs bark at the doorbell, many dogs may not like new people, some might not want to meet new dogs while on leash, and some are just too excited, just to name a few of the things we see every day. Regardless of what your dog currently does, we can redirect and teach them what to do instead.
Behavior modification is not limited to dogs with reactivity.
Remember the dog who is giving you a hard time is the dog who is having a hard time.