What's best for my dog?
At The Canine's Voice, we believe every dog can benefit from learning how to dog in our human world, regardless of size, breed, or age.
Any dog. Any behavior. Any age. Any size. Any breed.
Sessions can be purchased in a single session or a package.
We offer basics, behavior modification, day training, and training walks so you can be present and get trained with your pup or have us do the training then pass the knowledge on to you. Sessions are in your home or neighborhood or wherever needed. Packages available for all options. You will be given homework to practice between each session. We offer constant email and phone support.
See pricing for all services on "Information" page.
Basics, Manners, and Tricks: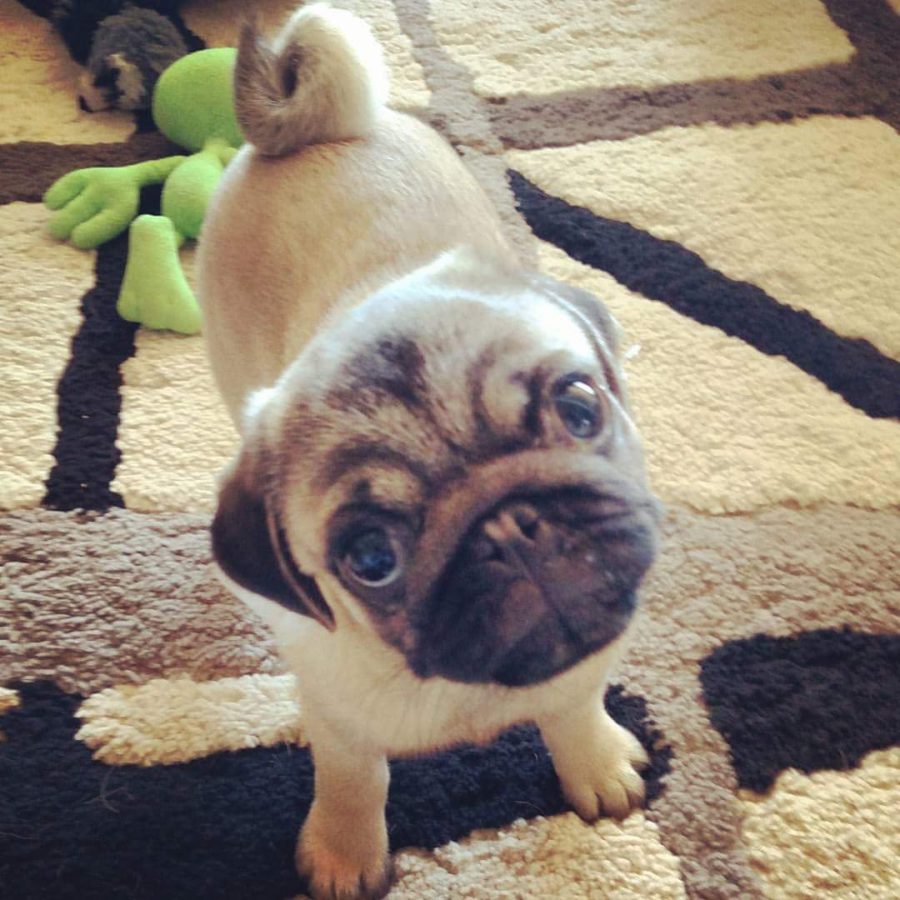 This is for dogs without reactivity issues.
We can cover anything outside of aggression in these lessons.
Ideal for puppies, teenagers, and adults who need fine tuning. Address behaviors like jumping, pulling, barking, digging, chewing, potty training, and prevention for puppies.
Teach your dog how to behave in public, come when called, advanced tricks, and plenty of others!
Want a dog who can take your laundry out of the dryer and put it in the basket? This is for you!
Puppy 1 is 6 weeks and covers basic cues, potty training, leash skills, socialization, and beginner's recall.
Puppy 2 is also 6 weeks and covers application of skills learned in Puppy 1 in the real world and long distance recall. We frequent shopping plazas and stores that allow dogs to have a well behaved puppy citizen before they are a year old.
Adult Basics is for dogs over a year old who may need some extra fine tuning or maybe you just adopted a dog (check out out rescue dog discount!) and you're starting from scratch! Any size package will help
Tricks courses are for those who want fun filled sessions with useful benefits like a dog who closes the door, brings in groceries, turns off the lights, fetches a beer, or sits pretty with a ball on their head. We can teach a variety of things! Any size package
Each session is customized so we can work with whatever you'd like!
Ideal for dogs with reactivity in the form of aggression or fear. Sessions are in your home or where needed (have trouble at the vet?) Aggression, fear, phobias, bullying, canine compulsion disorder, and many others we see everyday- regardless of what your dog currently does, we can redirect and teach them what to do instead.
Consultation needed. A package size will be recommended.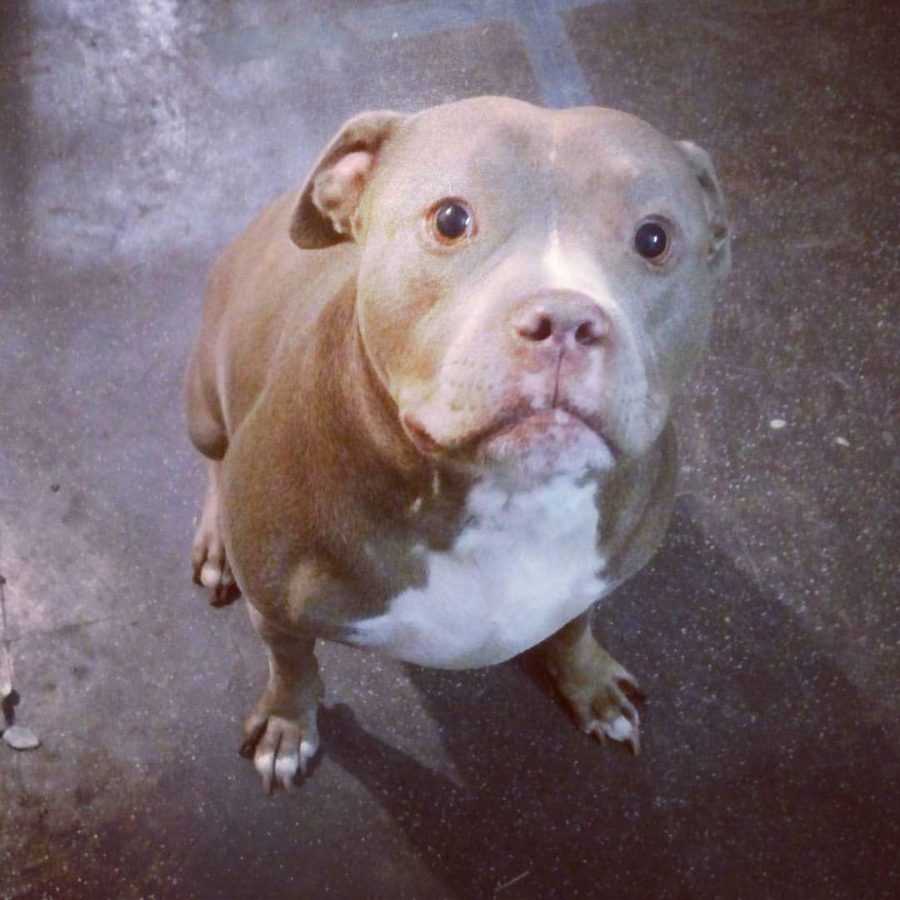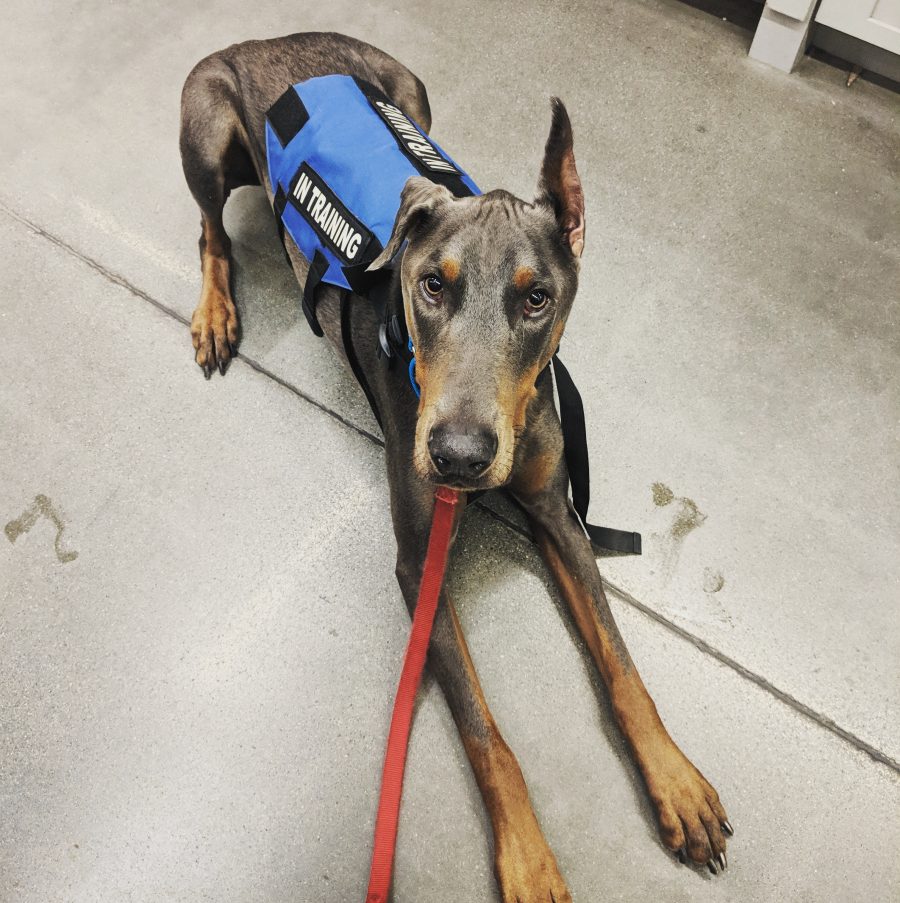 Don't have time to train? Your best option might be board and train. This is ideal for dogs who aggression or general anxiety (not to be confused with separation anxiety). Your dog comes to live in the trainer's home for the decided the amount of time. this is also popular for those who go on vacation and want to come back to a better trained dog. Board and train comes with a couple of transfer sessions. We want you to be able to repeat what we've taught your dog as dogs do not generalize easily.
Ideal for dogs who need recall work or loose leash walking skills. 30 minutes to 1 hour each.
Don't see an option you like? We're happy to customize a package just for you!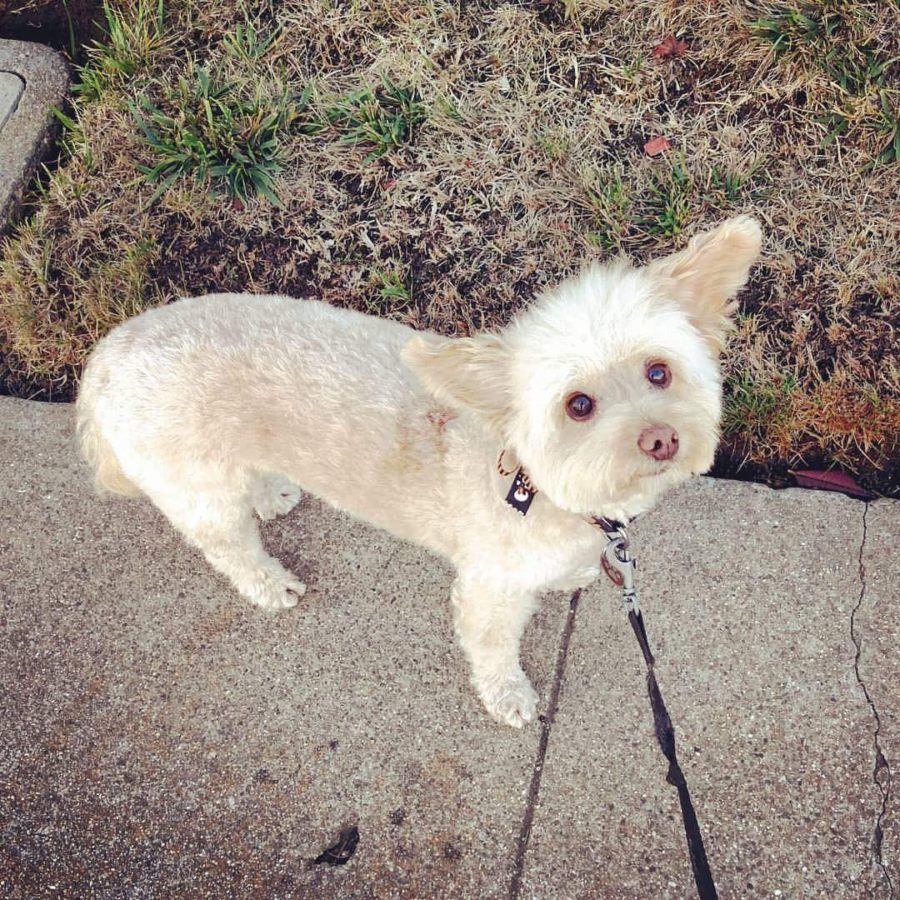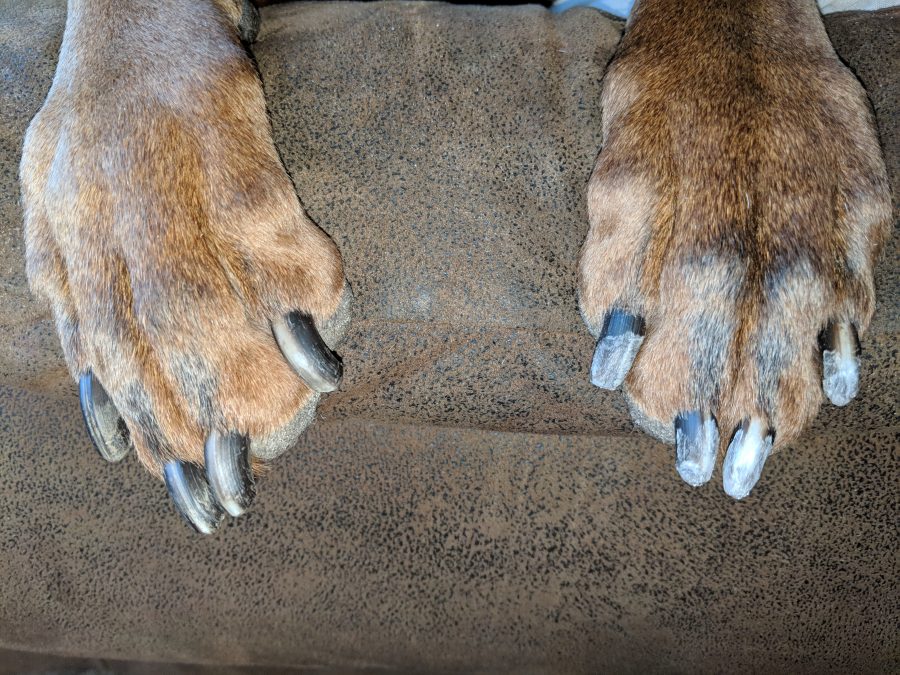 Are nail trims harder than pulling teeth? They don't have to be any more!
We offer fear-free, less-stressed nail trims in the comfort of your home with no sedation. Try out our Perfect Pedi Package to get a dog who looks forward to nail trims. Want a single time nail trim? We've got you covered!
Here's some of the things we've seen and can help with:
Adopted dogs
Advanced training
Aggression
Alert barking
Animal aggression
Anxiety
Aversion
Baby prep
Barrier frustration/ aggression
Basics
Bath time
Begging
Behavior modification
Bike chasing
Biting
Blind dogs
Body language
Bolting
Breed knowledge
Bullying
Canine compulsion disorder
Car chasing
Car manners
Car sickness
Care
Chewing
Clicker training
Come when called
Cooperative care
Confidence
Consistency
Counterconditioning
Counter surfing
Crate training
Crying
Deaf dogs
Decompression
Destructive behavioris
Diet
Digging
Distraction-proofing
Dog park
Dog aggression
Door darting
Dominance
Down
Down stay at a distance
Drop it
Eating non-acceptable items
Eating grass
Eating stool (self or others)
Elders and dogs
Emotional support animals
Enrichment
Escaping
Exercise
Fear
Fear aggression
Fetch
Fly chasing (no flies present)
Focus (on you!)
Free-shaping
Fundamental skills
Fireworks
Go to your bed
Grooming
Growling
Guarding food, human, object etc
Handler aggression
Health
Heel
Housemates fighting
House training
Howling
Human aggression
Humping
Husbandry
Hyper activity
Impulse control
Insecurity
Introductions
Irritability
Itching
Jumping
Justified aggression
Kennel
Kids and dogs
Learning theory
Leash reactivity
Leash skills
Leave it
Licking
Light chasing
Long distance recall
Lunging
Mailman-directed aggression
Male aggression
Manners
Marking
Mobility assistance service dogs
Motion sickness
Mounting
Mouthing
Nail trims
Nipping
Obedience
Obsessions
Off
Off leash
Pain reactions
Panting
Play
Phobias
Positive reinforcement
Potty training
Prey drive
Problem solving
Pulling on leash
Psychiatric service dogs
Puppy training
Quiet
Reactivity
Recall
Relaxation
Reliability
Reinforcement
Reinforcement history
Reinforcement zones
Resource guarding
Restrictive aggression
Retrieval
Roll over
Running away
Self harm (tail/paw chewing etc)
Service dog training
Separation anxiety
Shadow chasing
Shyness
Sit
Socialization
Special needs dogs
Sports
Stay
Stranger-directed aggression
Stubborn
Submission
Sound Sensitivity
Tail chasing
Target an object or place
Task training
Territorial aggression
Touch cue
Traffic safety
Tricks
Tug
Unpredictability
Unwanted barking
Urinating in the house
Vet visits
Vocalizing
Wait
Walking skills
Whining
X-pens
Yelling (we can change your reactions too!)
Zen dens