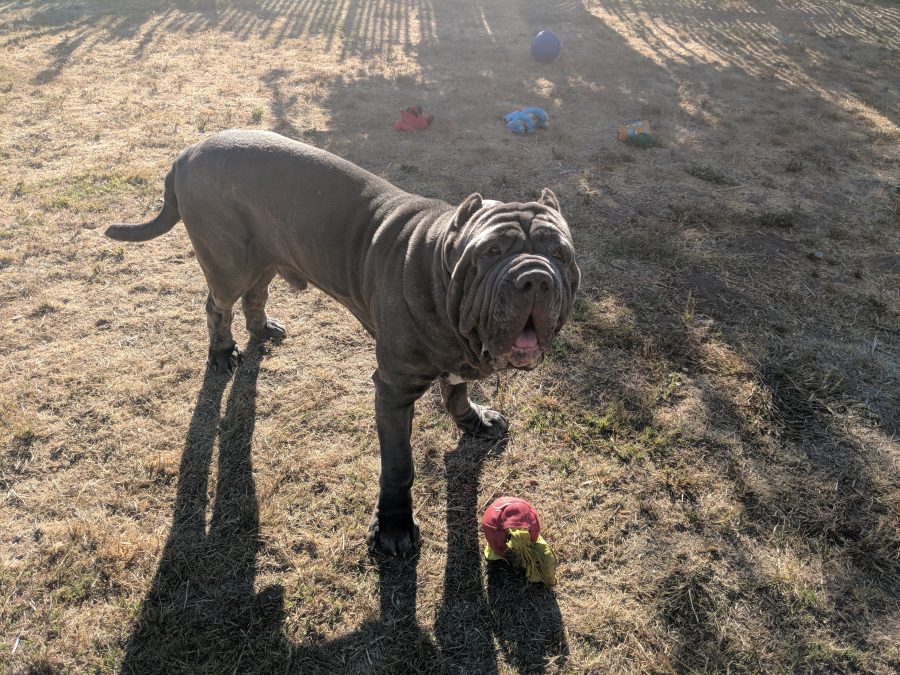 Ready to help your dog?
The initial consultation starts with a history report and discussion of training goals while assessing environment and interactions. We do not need to see the unwanted behavior in order to change it in most cases. You may be given specific instructions at the start of each session.
After the evaluation, we set a management and training plan in place.
We can implement our training plan right away. Some behaviors start to change right away while others may take a few days to weeks to overcome. Some things may require more management than training. You'll receive written homework after each session.
The dog will always tell the trainer if the human did the homework. Always.