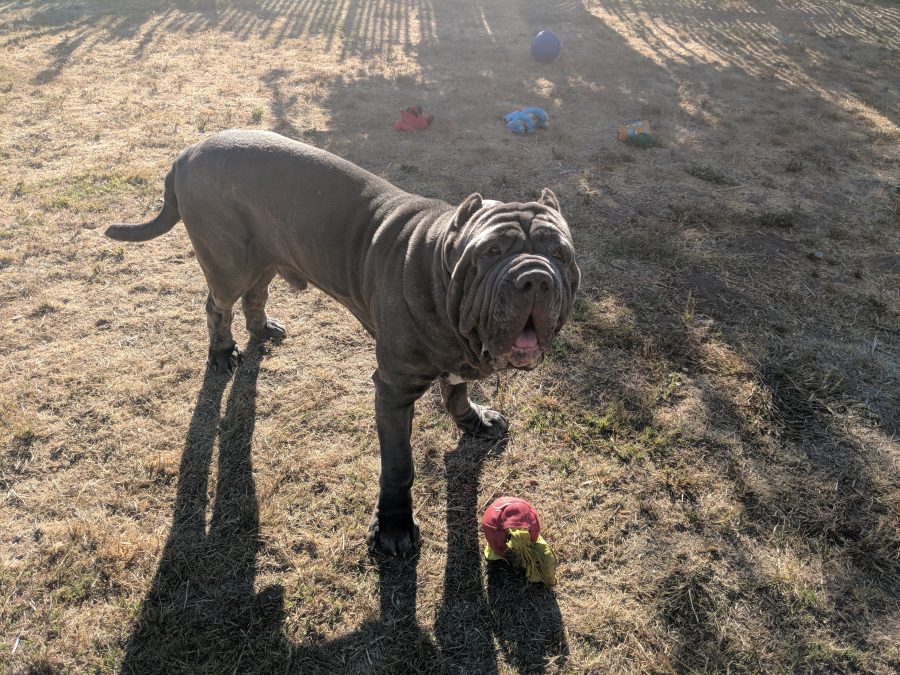 Dogs are easy, humans are the hard part.
Whether your canine companion is a 2 pound mini doodle puppy or 200 pound adult Mastiff, they can benefit from you speaking their language a little bit better. Any breed. Any size. Any behavior.
If your dog has been deemed untrainable or uncontrollable by another trainer, we can show you how to bring out the best in them. 
We also offer training for dogs who are blind, deaf, immobilized or have limited motor function, or otherwise impaired.